Skyanalog – Extreme clearness and vivid audio performance
Skyanalog has always regard the concept of products as works of art, with exquisite craftmanship.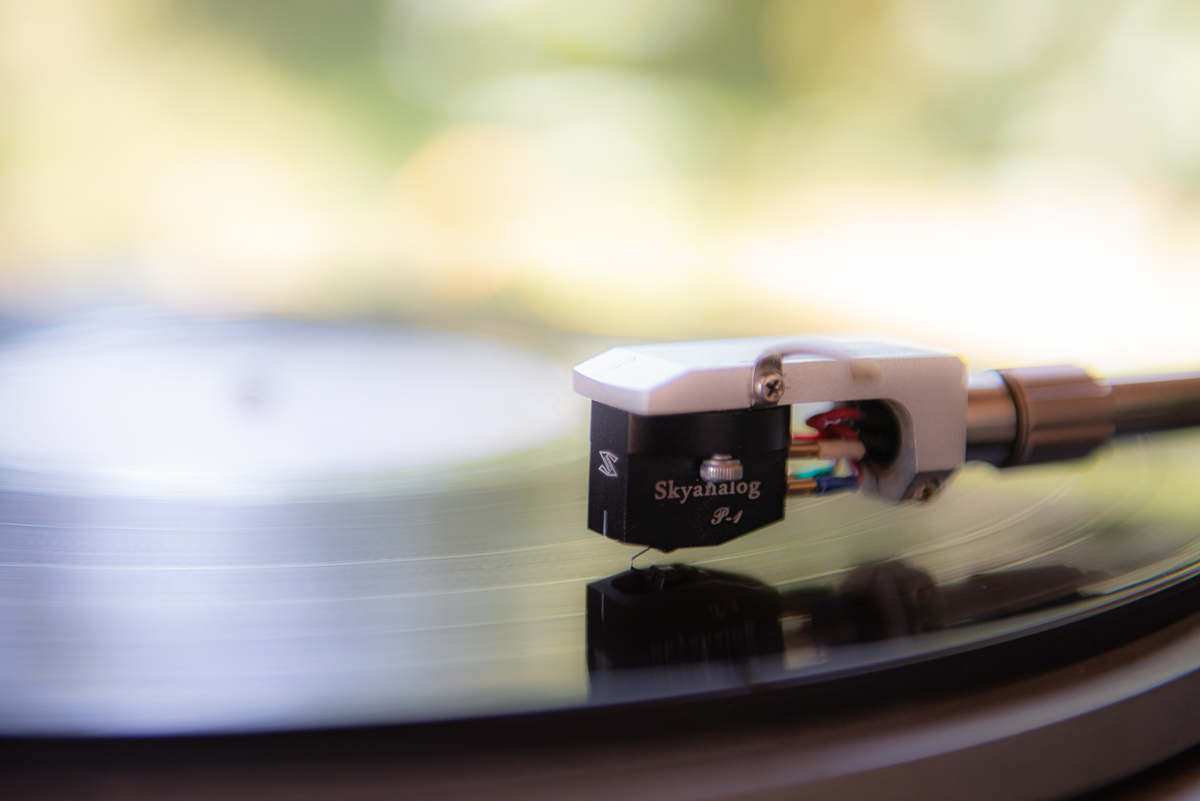 China Based
Analog Manufacturer
Our team has always adhered to the idea that audio should serve the musical art. Since 2021, we proudly introduces the G series to the world ,with the name Skyanalog.
Started as an OEM company, with more than 20 years of research, we gradually developed our core technologies. With the ability to develop and manufacture independently, we had been OEM for many well-known brands from all over the world.
We hold the belief that excellent musical equipments are the deduction from the sounds of nature which can bring you into the beautiful realm of music, as spring breeze, relaxation and joy.
Dedicated to achieve the goal that everyone can enjoy an affordable extraordinary Vinyl playback experience with exquisite craftsmanship and unique styles. 
Comments selected from tests and reviews from online or off-line magazines.
"They are proud of what they do and are not afraid to inscribe the country of origin in large letters on the cartridges"
"Speaking of the image, it appeared well structured, with clear boundaries and a good description of the position of the sound sources, the movement and the sense of depth."
"Who would have thought that? The newcomer Skyanalog lands a big hit right away with the G-1. Thorough workmanship, first-class measurement values and impressive sound make the price seem very low."