Experienced Analog Manufacturer Based in China
Founder of Skyanalog, Jack Leung, was a huge fan of electronic devices as a kid, especially into radio and audio devices. Back at the 80's there was hardly any electronic components available in Rural China, so young Jack started to collect components like resistors and transistors from used electronic appliances. Since there was heavy farm work at day time, Jack woke up at 4 a.m. every day to start his "DIY advanture". He squeezed every minute of his free time into his handcraft and electronic DIY. By the age of 16, he could make his own "Hi-Fi" tube amplifier. With distinction performance, he entered the South China University of Technology to major in Electronic Engineering and continued to persue his dream of starting a HiFi brand. After seven years of being a senior telecom engineer, he started Skyanalog, initially manufacturing tube amplifiers for the domestic market and afterward transitioning into the analog market and starting his OEM voyage for many large analog brands.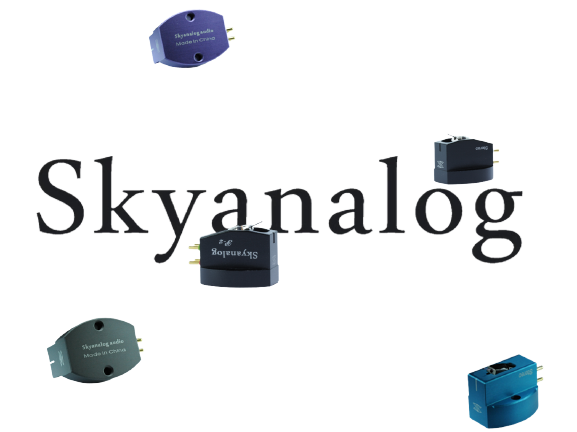 What we have done so far...